DEMYSTIFYING YOUR MYTHS
The Book That is Revolutionizing How You Deal With Diabetes
If you have diabetes, you, not your doctor, are in charge of your disease.
"You will suffer for the rest of your life," the doctor said.
Well, he might as well have said it. It was in his eyes and in what he implied.
Since the day I was diagnosed I expected to suffer for the rest of my life. It was the only choice I thought I had.
If you want to change the way you feel about diabetes, if you want more energy, and if you want to keep your blood sugar low it's up to you.
Your doctor will tell you what to do but there's not much he can do if you don't do what you need to do.
"

I feel like I have learned more in six weeks from Sheri than I have in all my previous schooling.

"

— Dan B.

"

Sheri is so intuitive. Her book has changed my life.

"

— Christine K.

"

Thanks Sheri. I would love to be able to help people the same way you have helped me.

"

— Lorena H.

"

You taught me how changing beliefs can change my life.

"

— Sara O.
What You'll Learn, And Why You Need This
The Doctor Tells You
Keep tight control of your blood sugars
Keep track of what you eat, especially carbohydrates
Keep track of your results, highs and lows
Stay healthy with exercise
Keep a positive outlook
It's on you to figure out the details
Start testing regularly without feeling like it's a chore
Because you no longer feel the cravings you can stop binging
Stop hating an illness that is a leading cause of death
Start thriving with diabetes
Start living your life on your terms

The biggest hurdles
Looking at diabetes as a prison sentence for life
Failure to take care of diabetes
Low self-esteem
Depression
Dissatisfaction
Feeling like diabetes controls you
Living small

To see your individual emotional roller coaster for what it is
Your broken inner programming I call your current code
To create a code for living free from all the drama
How to live the life you were meant to live
To uncover your own unconscious beliefs
To change beliefs that aren't helping you
How you use and how you deplete precious energy
How your personality affects your diabetes management
The emotions that help you
Emotional and mental wellness
The physical, mental, emotional, and spiritual when it comes to diabetes
Grieving diabetes
Making your anger dissolve
Processes for changing your beliefs
Your steps and a new system
What's stopping you
The effects of stress on health
What decoding means
The details of your code
Your support team
Your energy at the core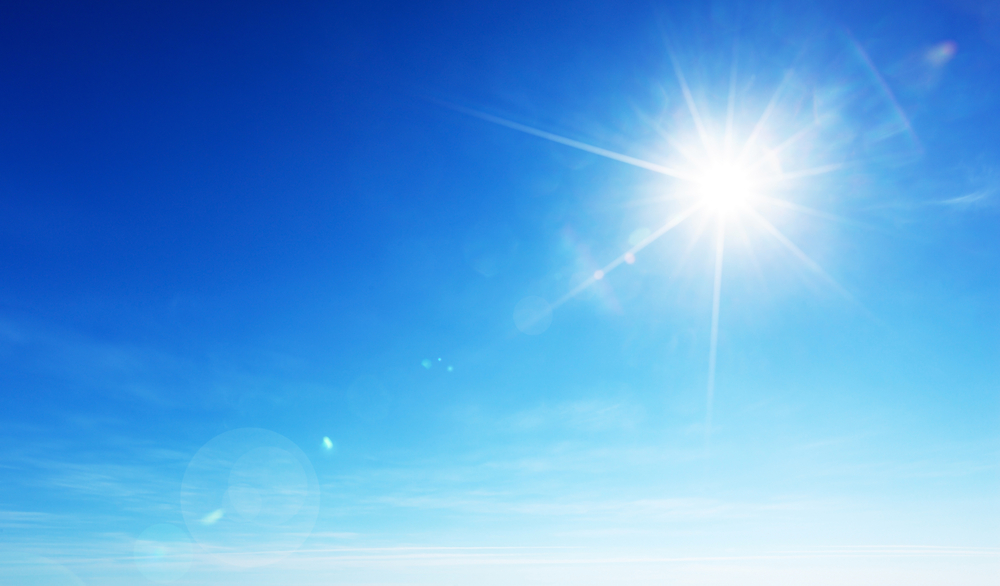 Do you think you will ever like having diabetes?
Probably not. I don't like having it. But I don't hate it anymore either. I am satisfied with it. It's my teacher.
 
I enjoy the best things about me
I live my life on my own terms
I'm much better at living my life than before I even got diabetes
Having diabetes helped me to do that
You can do it too
You can be as satisfied with your life as I am with mine
 
There are definitely times we suffer in life, but suffering from diabetes is your choice. Join me and together we can begin a journey you will not regret. Don't worry, I've done it already. I know the steps to take. And you will be amazed when you discover your remarkable ability.
Speaking Engagements
Teaching the program taught her to decode the programming that causes people to settle, play small, and stay stuck – a new code that supports the change people want to BE in the world. Do you know what to do but you're just not doing it? Sheri can help you change that and more. Sheri is available for private and group coaching throughout the United States. Reach out to Sheri to find out more.